This exhibition explores different experiences of time that take us from the microbial-scale of bacterium inside our bodies, to the planetary-scale of the spinning of the Earth and beyond.
read more >
27 November 2020 - 23 January 2021 @ Goulburn Regional Art Gallery, Australia.
An exhibition that invites you into the very tipping point between the most idealistic stage of committed love and the pending realities of 'until death do us part'.
read more >
18 September - 29 November 2020 @ Viborg Kunsthal, Denmark.
An immersive exhibition that explores the psychological resonance of the domestic home.
read more >
7 June - 8 September 2019 @ Casino Luxembourg, Luxembourg.
Through sound, scent and vision, this exhibition creates a sensory experience of outer space in the heart of Bangkok.
read more >
15 January - 20 February 2019
@ S.A.C. Subhashok The Arts Centre, Bangkok, Thailand.
A video essay that weaves together collected footage from Thai art and film to trace different conceptions of the forest and the mythical tales, historical events and morality lessons told within it.
read more >
2016
A series of three exhibitions curated by insitu collective that deal with the potential of time travel. Each exhibition takes visitors on an unfolding narrative through a significant moment in time: from the future nuclear waste repository of
Onkalo
, to the signing of Ecuador's
rights of nature
, to the moment alchemist
Valdemar Daa
tried and failed to produce the Philosopher's Stone.
read more >
2016 - 2017 @ insitu, Berlin, Germany and Viborg Kunsthal, Denmark.
A screening program of short films interspersed with perspectives from researchers that explores what happens when the human mind merges with the forest.
read more >
6 May 2016 @ ACUD MACHT NEU, Berlin, Germany.
An exhibition that brings together short films where environments in Thailand take on unexpected resonances: bustling markets, deep forests, and dusty construction sites slowly expose an undercurrent of invisible forces that transform the familiar into hypnotic realms.
read more >
7 January 2016 @ Chiang Mai University, Thailand.
Investigating the subtle yet omnipresent influence of religion, spirituality and myth in the everyday,
Haunted Thresholds
is an exhibition that features artists from Southeast Asia who explore the verges or tipping-points between contemporary living and the incorporeal realm.
read more >
9 November - 21 December 2014 @ Kunstverein Göttingen, Germany.
This exhibition brings together three Thai experimental filmmakers who use spirituality and metaphor to deal with the complexity of personal, historical and political ordeals on the people of Thailand. They speak of personal loss, civil unrest and a conflicting sense of national identity.
read more >
26 June - 24 August 2014 @ Moscow Museum of Modern Art, Russia.
A series of four exhibitions developed by insitu collective as fictional characters that create the feeling of entering into the private world or mind of a distinctive personality. This approach is a way to explore new curatorial potentials for bringing artworks together and creating immersive exhibition experiences.
read more >
2015 - 2016 @ insitu, Berlin, Germany.
Echoing the unique, expanding architectural form of the building, REH KUNST becomes an imaginary telescope for the duration of
Out of the black
. This exhibition presents three artists from different corners of the globe whose work provides a view through the lens into other dimensions and realities.
read more >
13 - 27 January 2012 @ REH Kunst, Berlin, Germany.
A series of exhibitions curated by insitu collective and set up as 'frameworks' for different formats of exchange. This includes exhibitions that respond directly to each other; invited collaborations between different project spaces or curators; and artistic responses to specific proposals.
read more >
2014 - 2015 @ insitu, Berlin, Germany.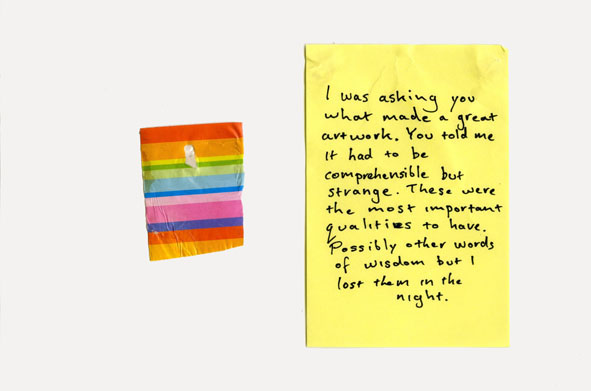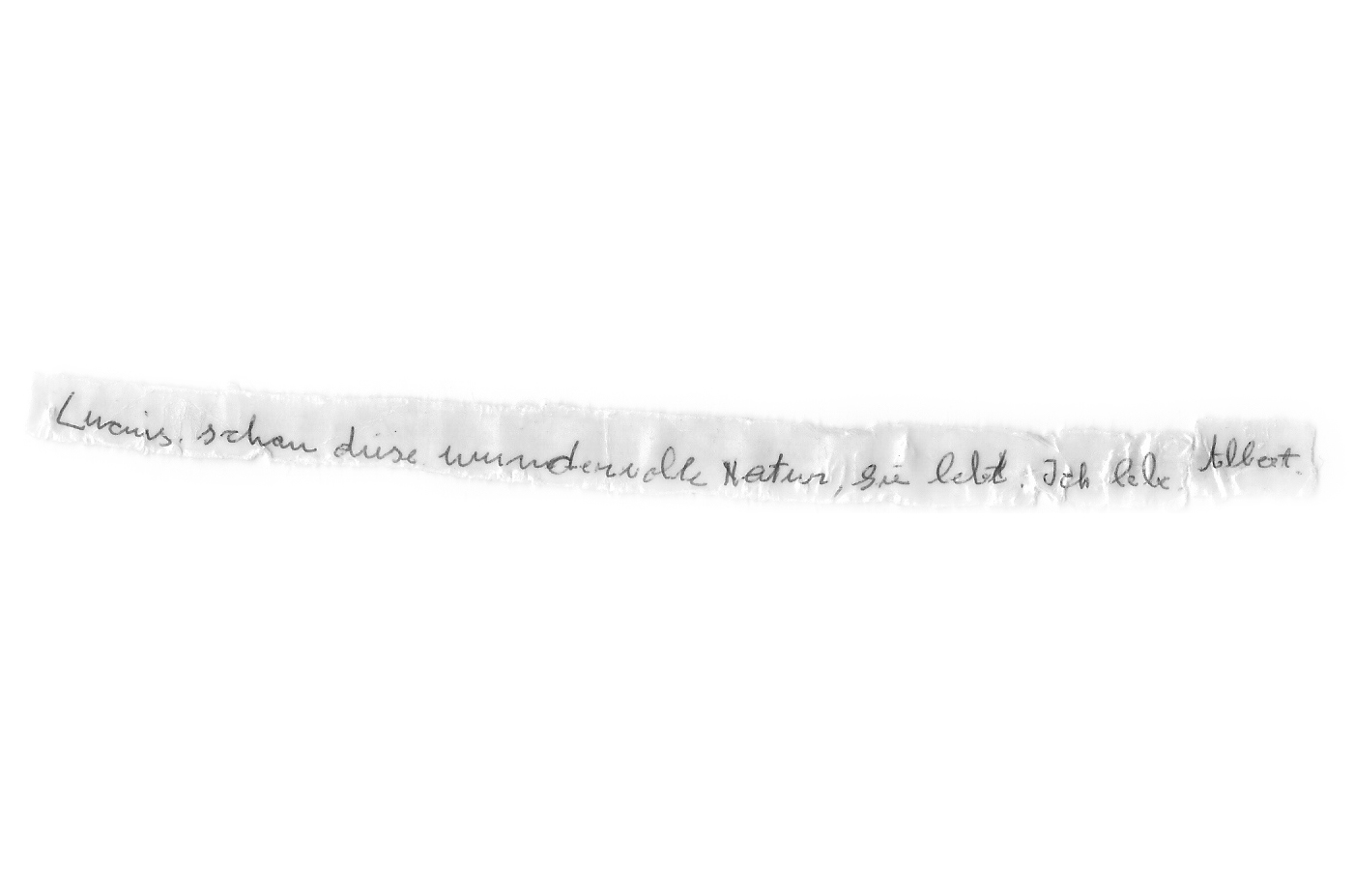 MATERIAL CONVERSION

An exhibition that investigates the inexplicable through attempted conversations with materials, the subconscious, and the dead.

10 - 13 December 2011 @ Grimmuseum, Berlin, Germany.