A BRIEF HISTORY OF MEMORY
---
A Brief History of Memory is an exhibition of experimental films by three Thai artists who use spirituality and metaphor to deal with the complexity of personal, historical and political ordeals on the people of Thailand. The films blur the distinctions between fiction and fact, cross time and defy physics to grapple with emotions and events that are beyond easy articulation, such as personal loss, civil unrest and a conflicting sense of national identity.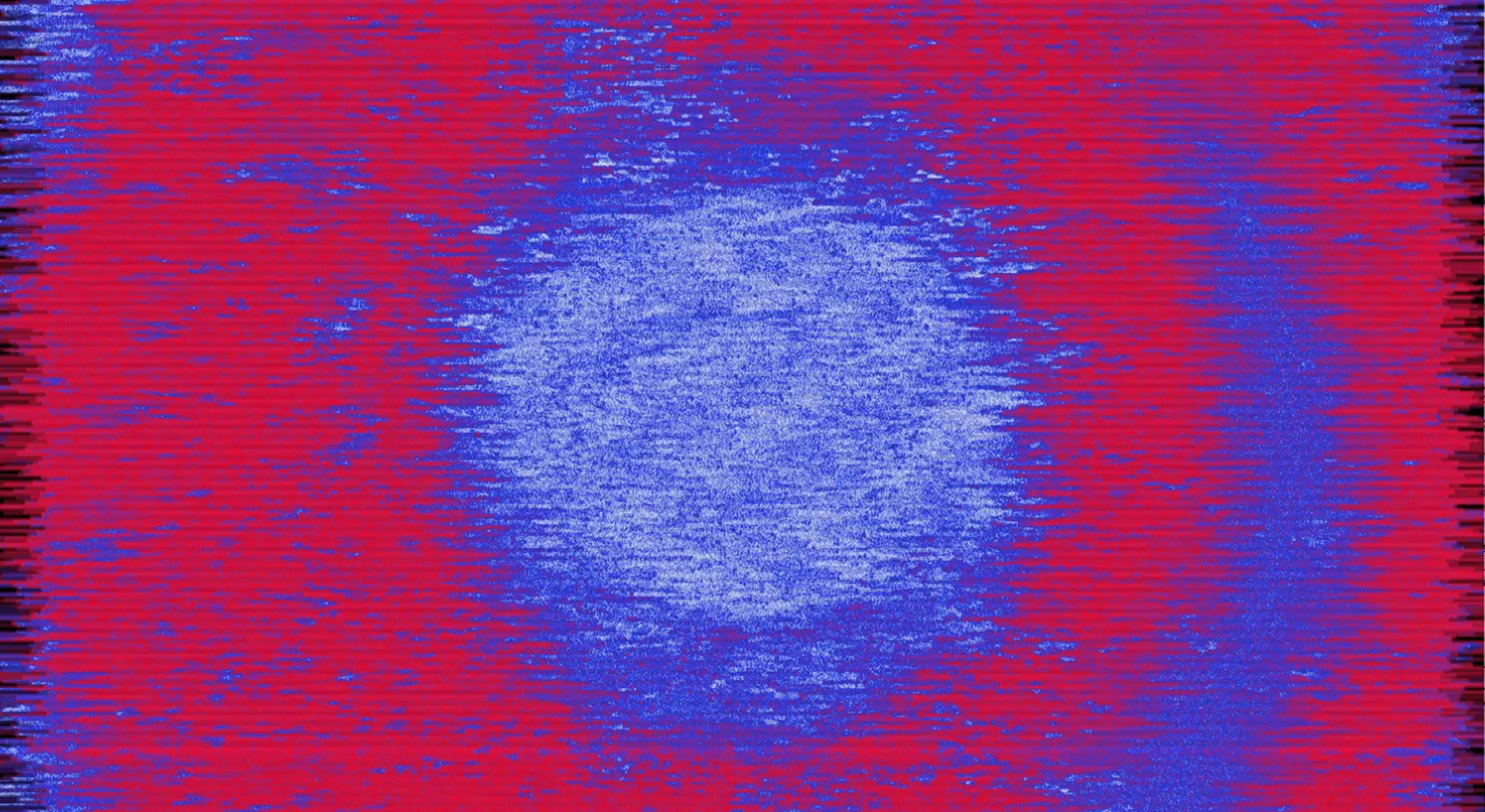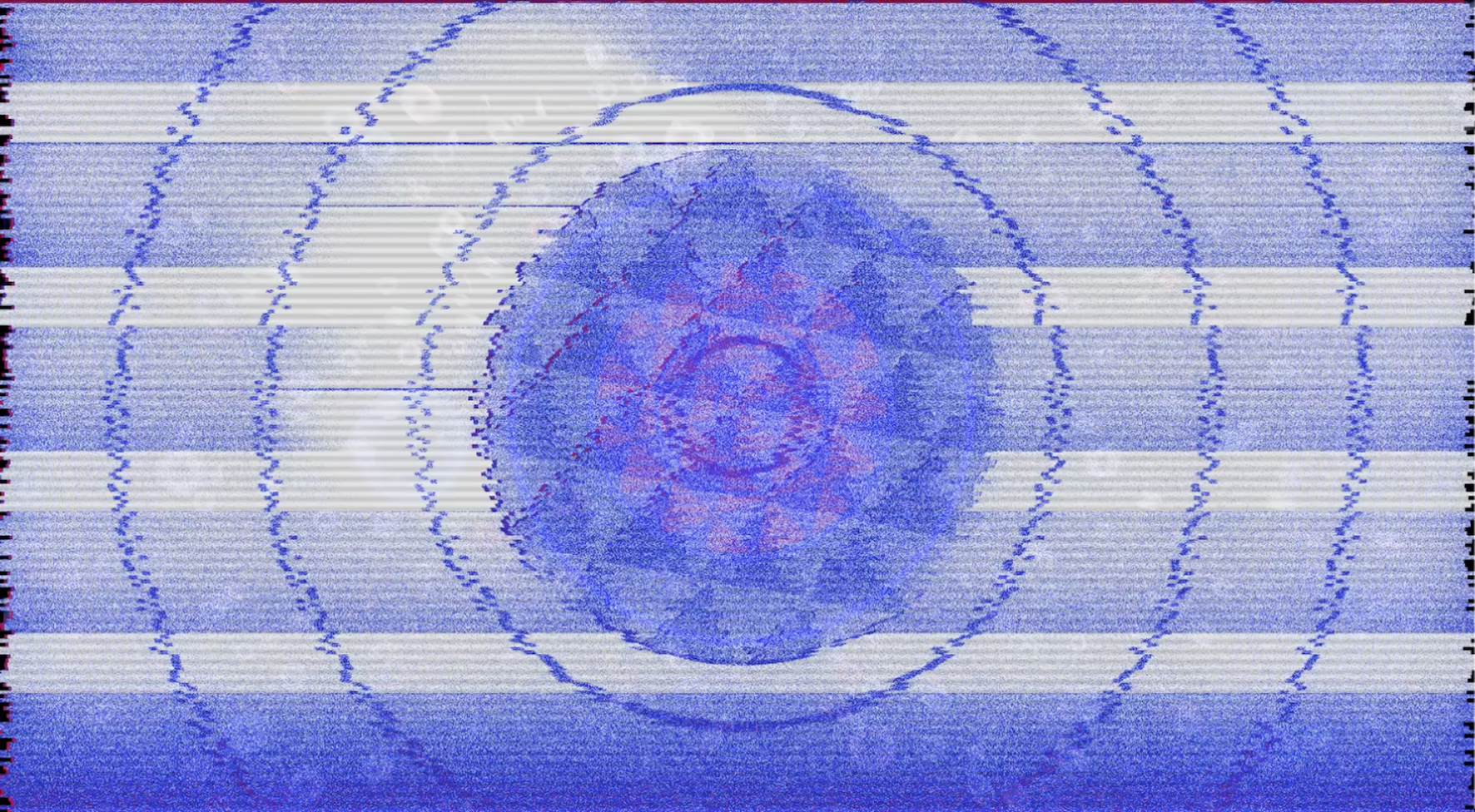 Nontawat Numbenchapol
Gaze and Hear
(stills) 2011, 10:00min. Courtesy of the artist
Nontawat Numbenchapol

Gaze and Hear (2011) presents a calm voiceover narrating the anchient Thai tale of King Bromathat and his son Vasutha. The story is juxtaposed with hallucinatory visuals and sound that become increasingly overwhelming and jarring. Through this visual and auditory experiment, Numbenchapol intends to highlight the way that vision and sound perception can influence and manipulate our way of life, national integration, and belief in fact.

Tulapop Saenjaroen
The Return
(stills) 2008, 5:04 mins. Courtesy of the artist
Tulapop Saenjaroen

The Return (2008) is an attempt by Tulapop Saenjaroen to recall his lost memories concerned with his father who passed away in 1991. The funeral photographs are overlaid with the voice of the artist performing as his dead father coming back to life.

Text by Tulapop Saenjaroen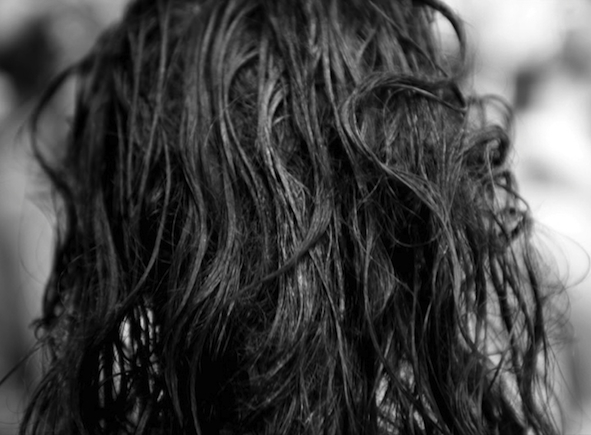 Chulayarnnon Siriphol
A Brief History of Memory
(stills) 2010, 14:00 mins. Courtesy of the artist
Chulayarnnon Siriphol


A Brief History of Memory (2010) is dedicated to the people who died during the political crisis in Thailand. The effect of the crisis is presented by a voice of a mother who lost her son in April 2009 and overlaid with moving images of the Nang-Lerng community where she and her family lived.

The Nang-Lerng community survives through continuous changes, which cause many memorial imprints, one after another, memories that have been conveyed from one generation to another, memories that have been conveyed from those who went away before to those who are still here. Even though time has changed, these memories are still drifting and circling around.

As an outsider, being able to capture these memories and convey it as a film, is like capturing a brief history of memory and not just letting it slip as time is passing by. And also to mourn over those who passed away.

Text by Chulyarnnon Siriphol