INFINITIES
Harriet Body, Serena Bonson, Tina Havelock Stevens, Markus Hoffmann, Basim Magdy, Chulayarnnon Siriphol, Jenna Sutela, Hossein Valamanesh

Exhibition curated by Lauren Reid

27 November 2020- 23 January 2021 Goulburn Regional Art Gallery, Australia
---
Markus Hoffmann
Bent to infinity
2018. Pine from the nuclear exclusion zone in Chernobyl, whose growth was altered by the influence of radioactive radiation. 40 x 20 x 25cm. Courtesy of the artist.
Coming soon!

Infinities presents works that alter our human-scale conceptions of time: from the microbial-scale of bacterium inside our bodies, to the planetary-scale of the spinning of the Earth and beyond. The exhibition brings artists and ideas from across the globe in to Goulburn for the very first time. Through an immersive combination of contemporary video works, sculptures, installations and new commissions, Infinities provides an opportunity to step into different temporal methods of relating to the often imperceptible processes, environments, life forms and experiences around us.

Jenna Sutela Holobiont 2018 (video still). Video. 10'27". Supported by Kone Foundation. Courtesy the artist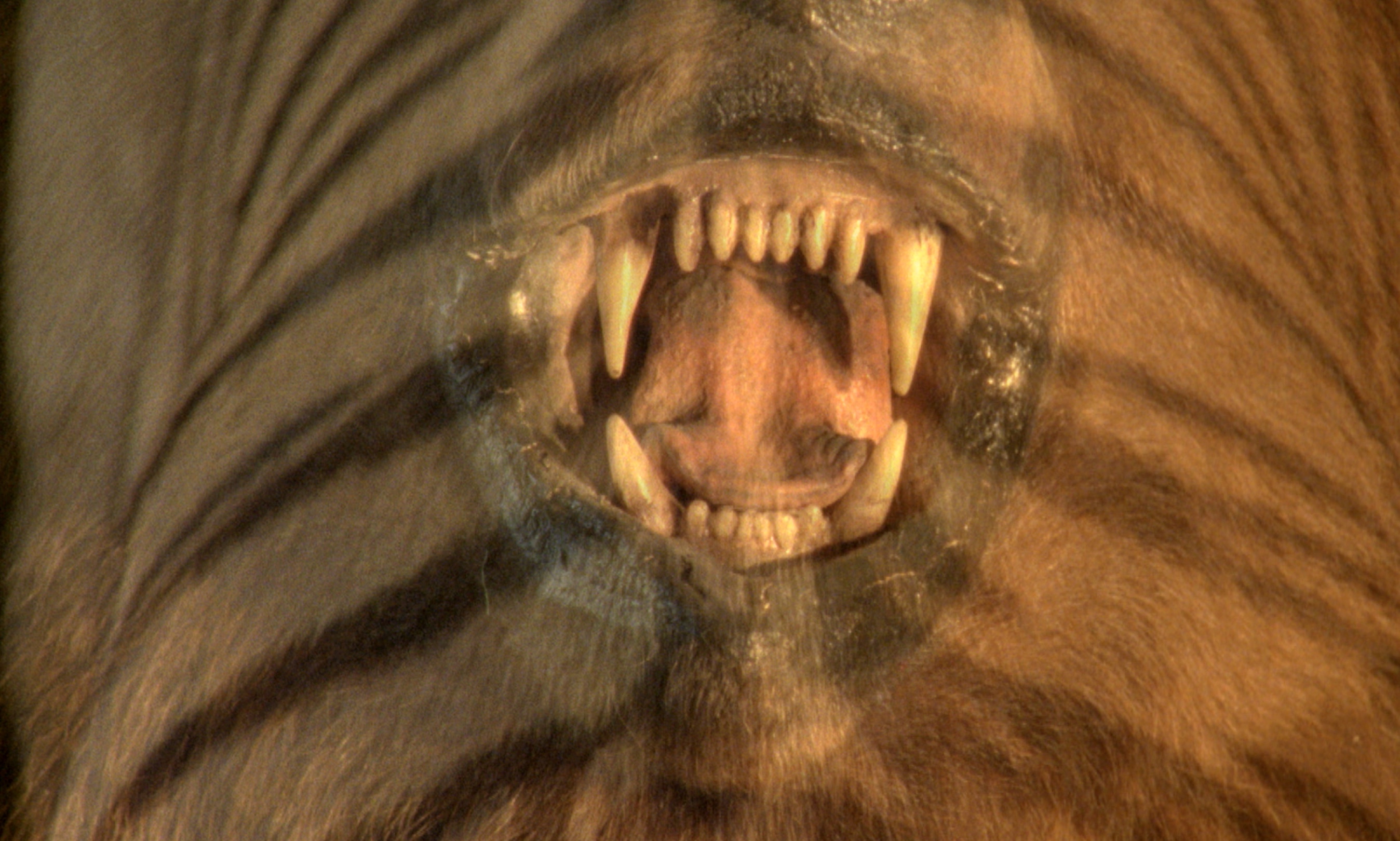 Basim Magdy The Many Colors of the Sky Radiate Forgetfulness 2016 (video still). Super 16mm film transferred to Full HD video. 11'09''. Courtesy the artist, Gypsum Gallery, Cairo; artSümer, Istanbul and hunt kastner, Prague.
Tina Havelock Stevens The Rapids 2019 (video still). 2-channel digital video installation, colour and black & white, 5.1 sound. 19'45". Courtesy the artist.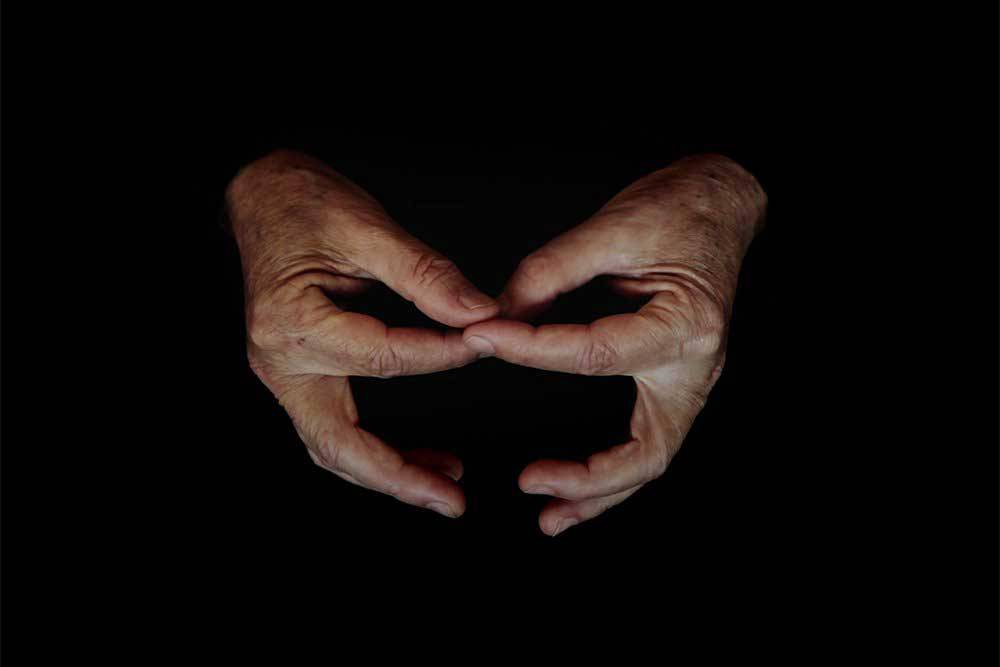 Hossein Valamanesh. Passing Time 2011 (video still). Sculpture, single-channel digital video, colour, sound. 4'02", 61 x 52 x 52cm.
Courtesy the artist and Museum of Contemporary Art.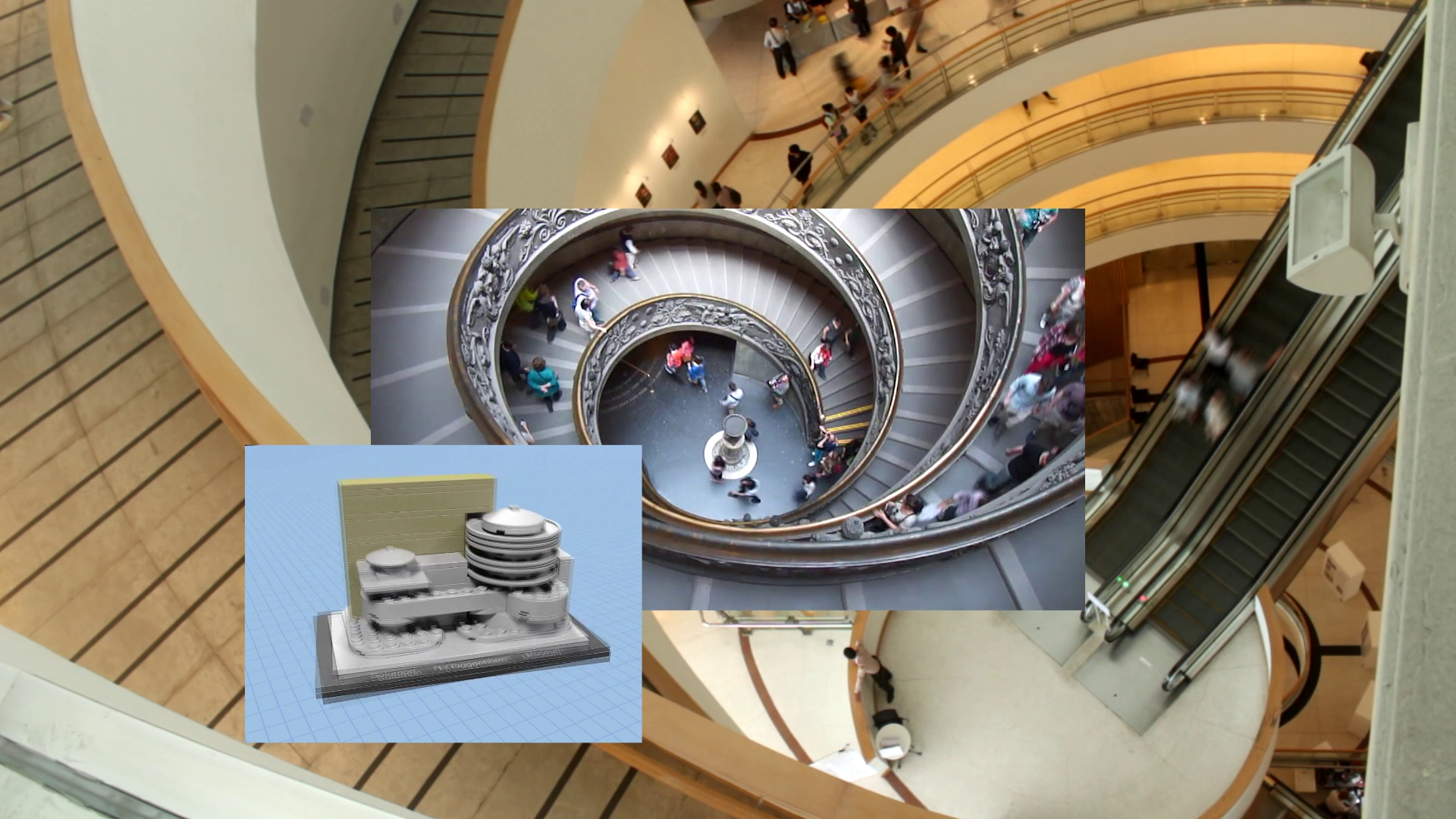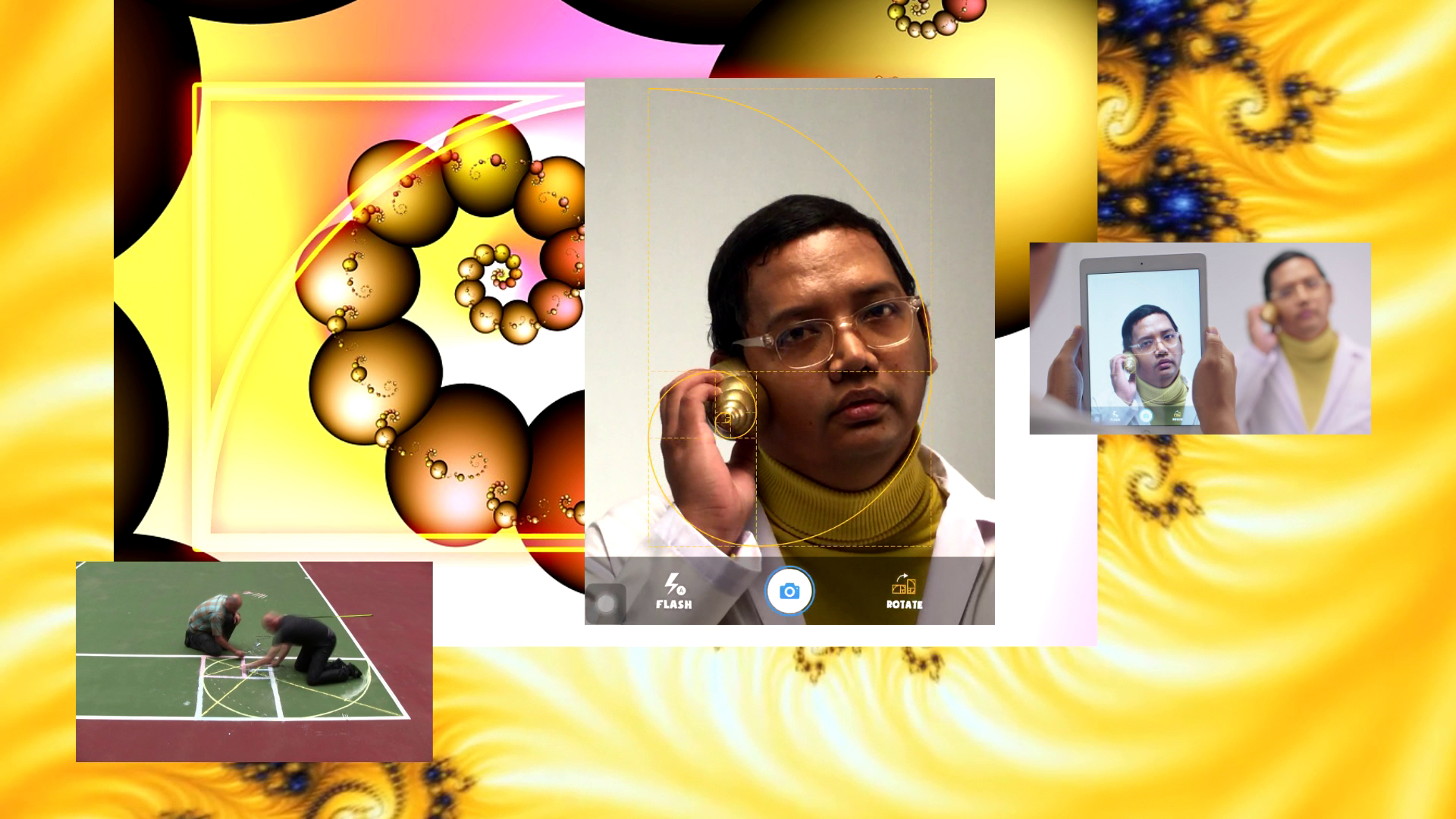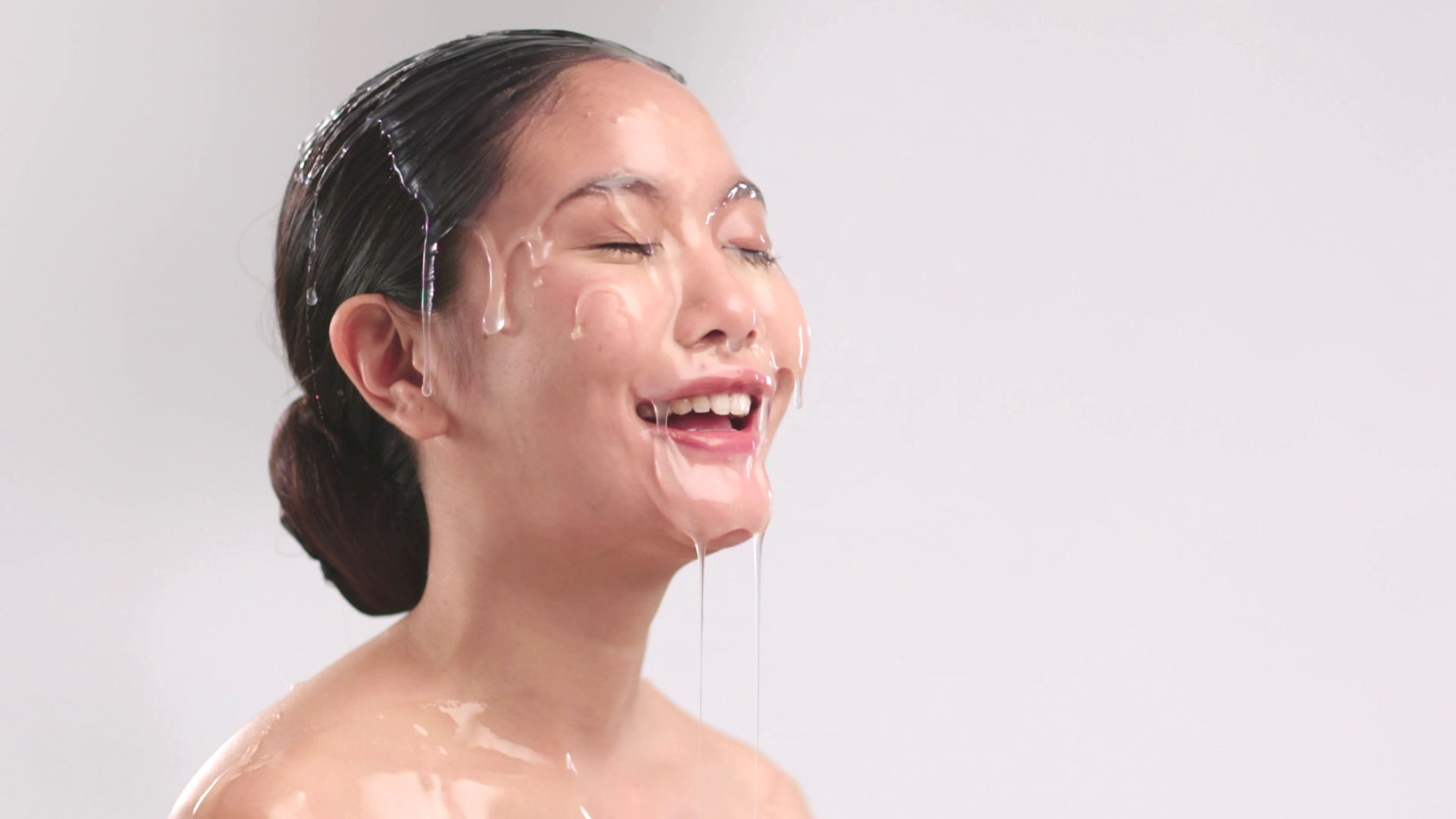 Chulayarnnon Siriphol Golden Spiral 2018 (video stills). Video installation, HD, sound, color. 18'00". Dimensions variable. Courtesy the artist and Bangkok CityCity Gallery.